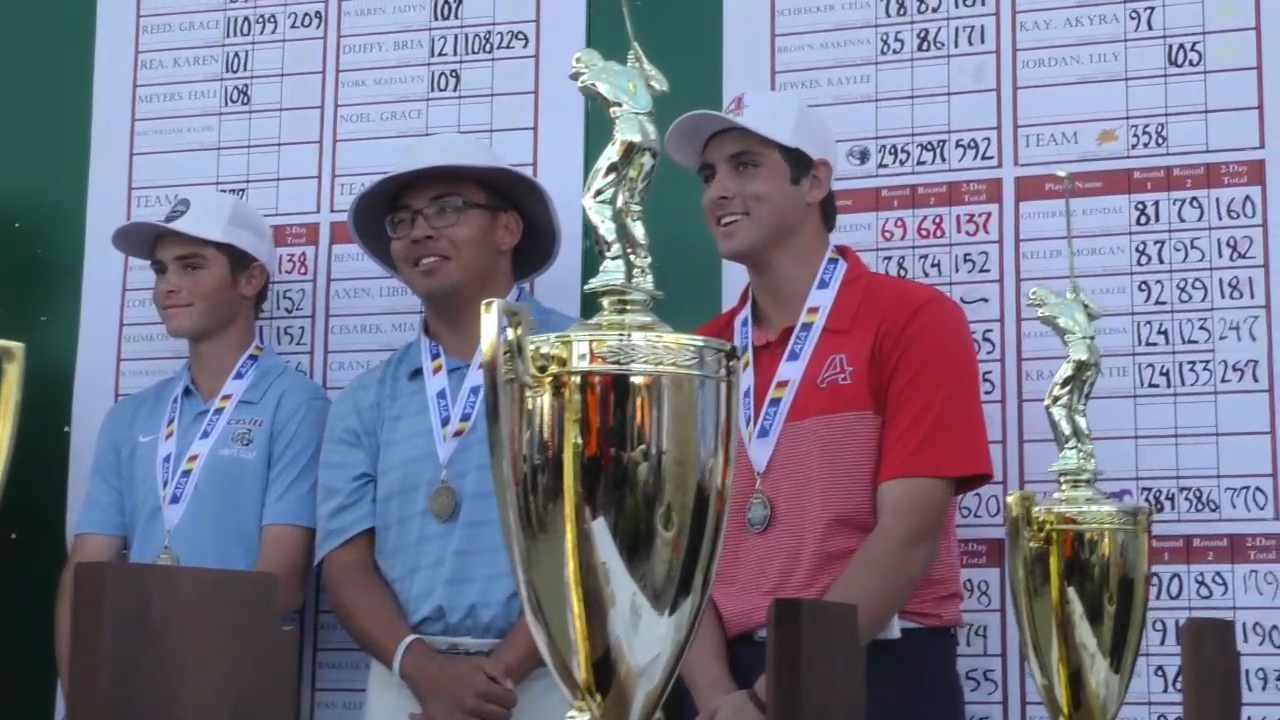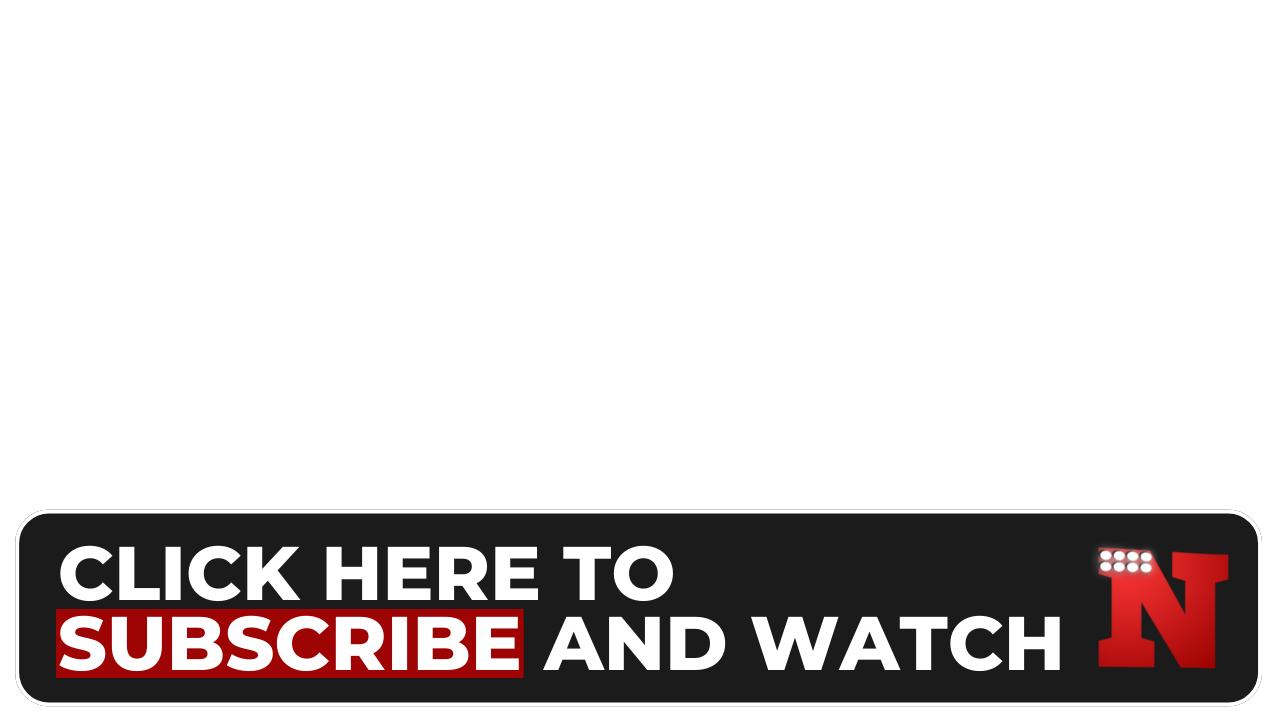 Arizona Prep Spotlight 3.11 (Air Date: 11/3/19)
Football playoff brackets are out for out classifications. Who has a chance at the first open division championship in Arizona history. State champions have been crowned in golf and badminton. The story of one volleyball team who is hoping to live up to its storied tradition as the State Tournament draws near.
---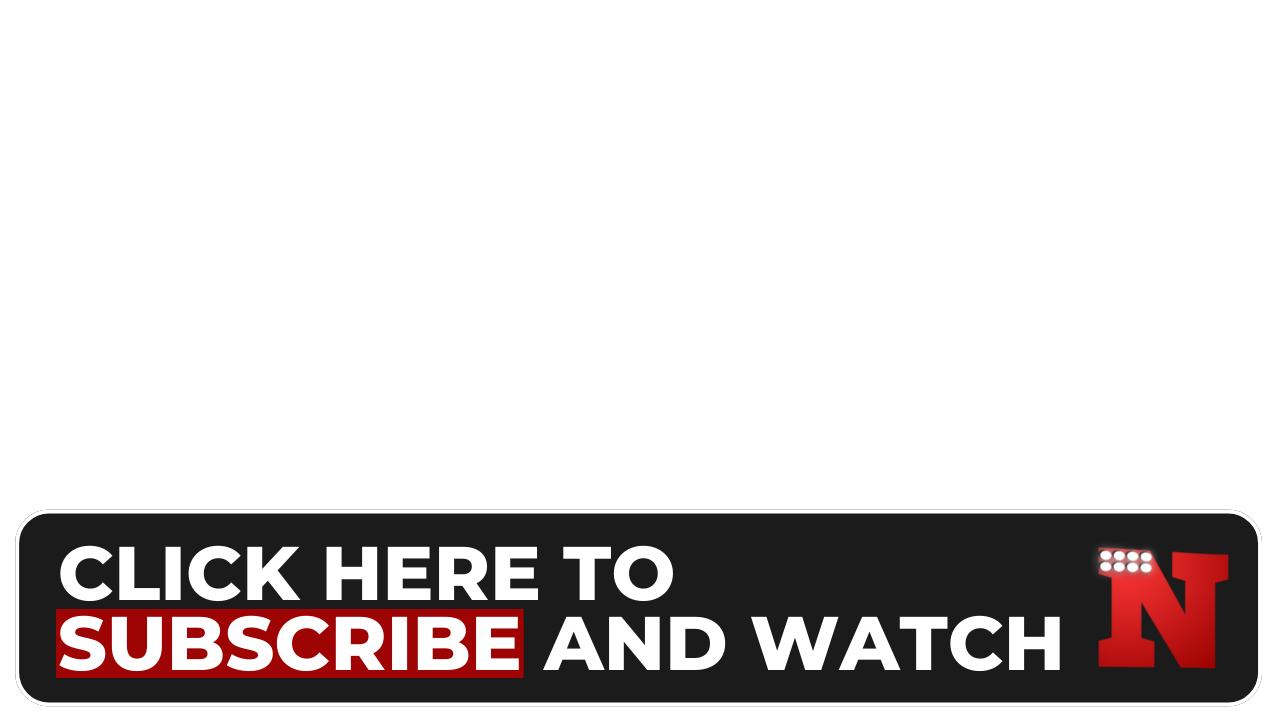 Arizona Prep Spotlight 3.09 (Air Date: 10/21/19)
Offensive coordinator, Joe Kersting, came out of retirement to return to coaching. Casteel cross country is relying on young legs to keep raising a high bar. How one of the youngest high school coaches in the state rose in the ranks so quickly. Kingman Academy stops playing football for the rest of 2019 due to multiple injuries and academic casualties. Pinnacle badminton is making waves this season.
---
---