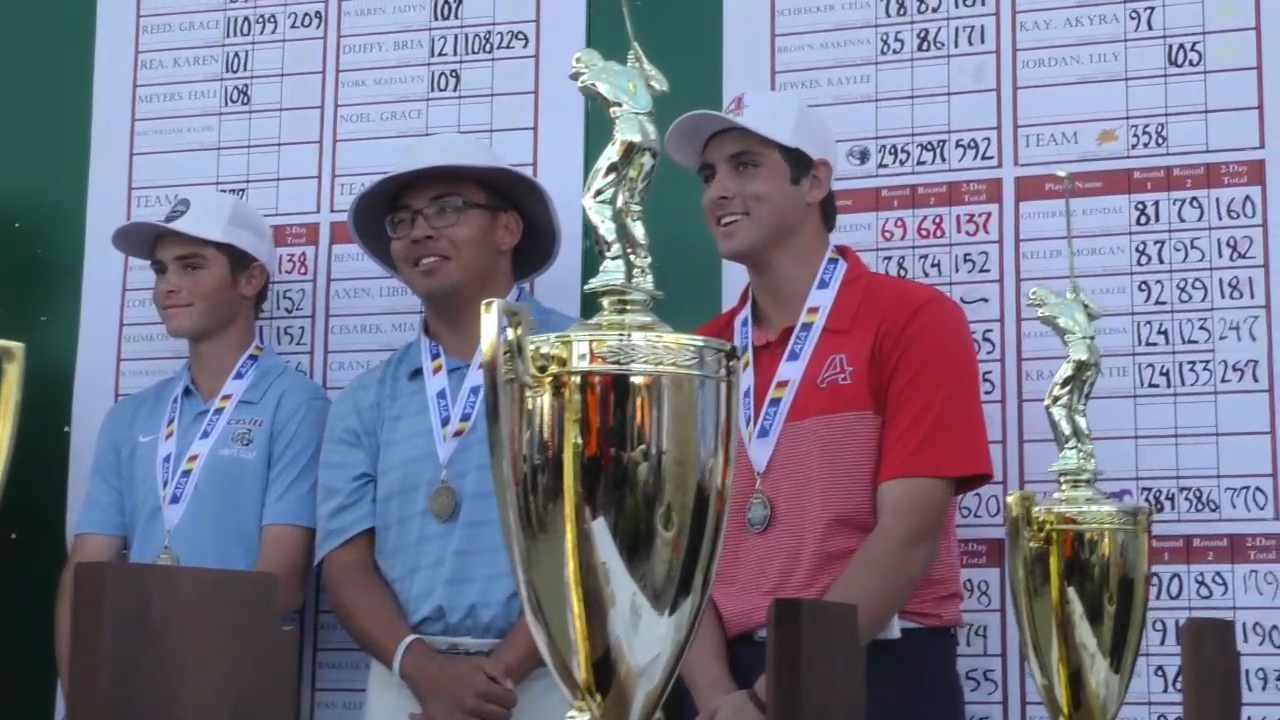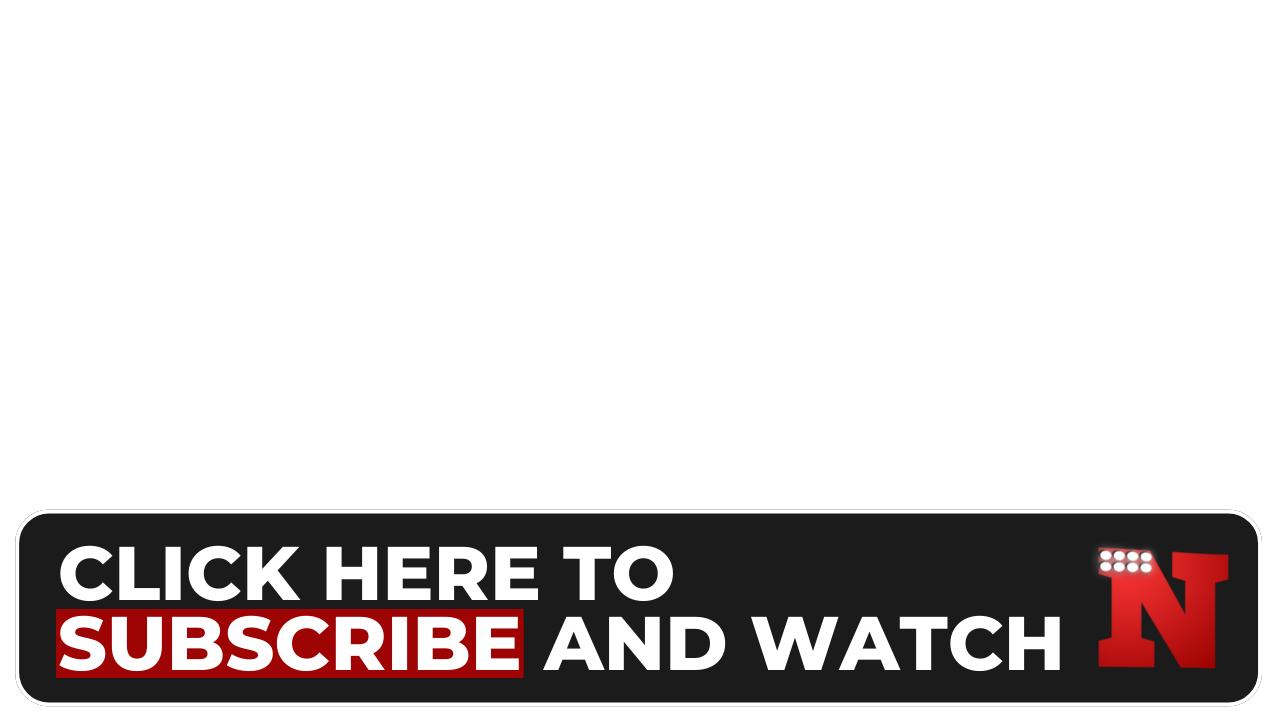 Arizona Prep Spotlight 3.11 (Air Date: 11/3/19)
Football playoff brackets are out for out classifications. Who has a chance at the first open division championship in Arizona history. State champions have been crowned in golf and badminton. The story of one volleyball team who is hoping to live up to its storied tradition as the State Tournament draws near.
---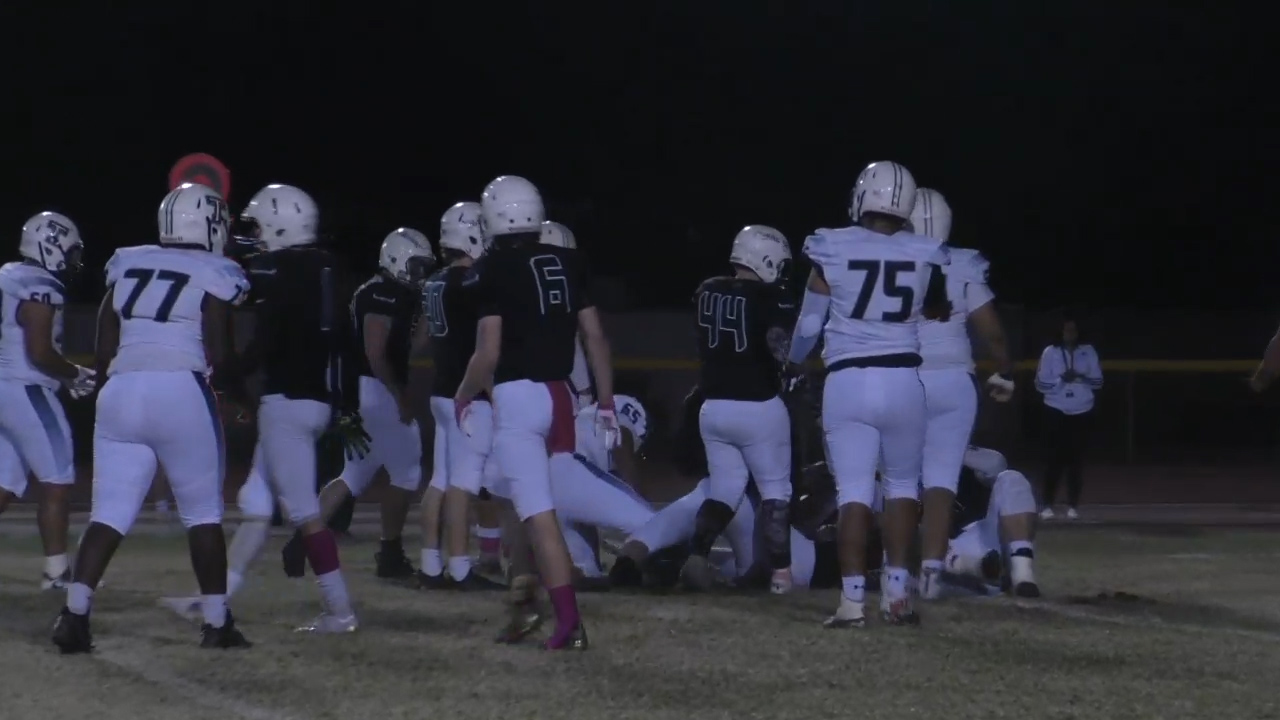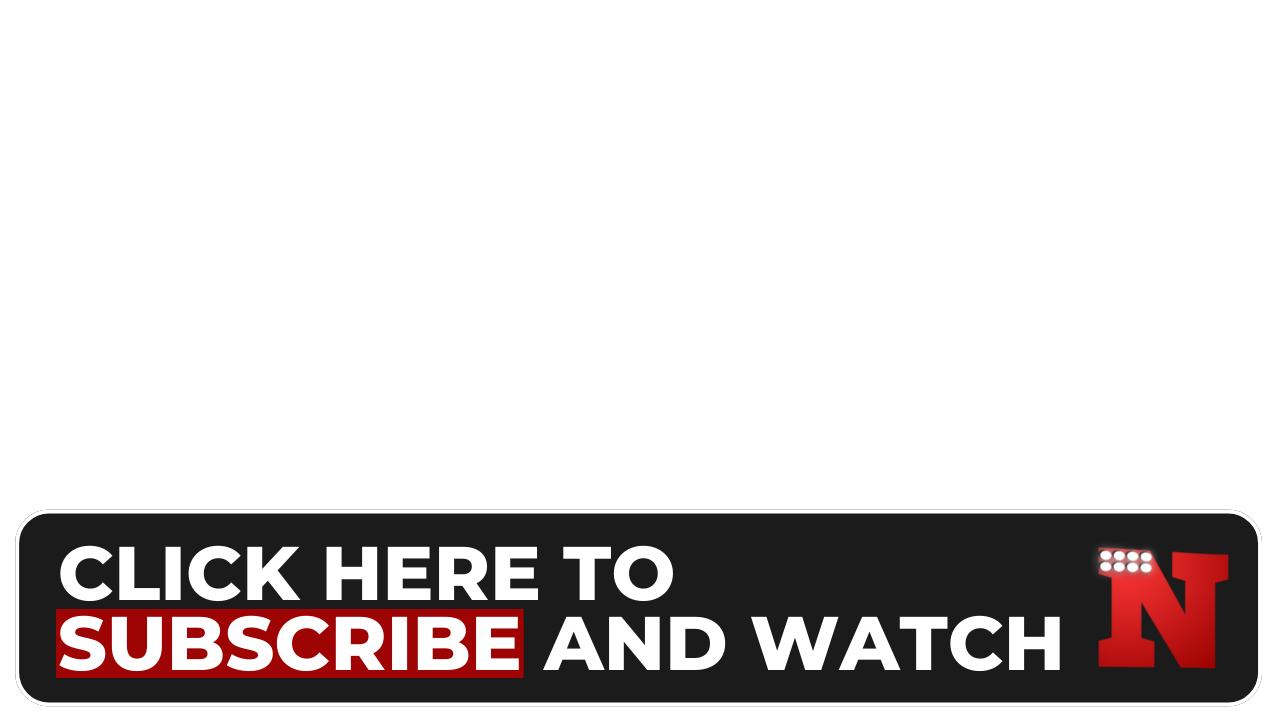 Arizona Prep Spotlight 3.10 (Air Date: 10/27/19)
Take a look at some of the stars who thrive at keeping opponents off the scoreboard. One of the top golfers in the state is finding ways to help his school on and off the course. An interview with the coach of the only undefeated volleyball team left in 6A.
---
---