Welcome to the Neighborhood
PrepSpotlight.TV is now NSPN.TV - the same great coverage as before with a new low monthly and yearly rate that grants you access to the entire network - plus access to all our state tournament coverage!
Network schools include: Cretin-Derham Hall, Eastview, East Ridge, Hill-Murray, New Prague, Park, Waconia, Wayzata, and Woodbury.
$24.99 for a yearly subscription or $6.99 for a month.
State Football: 45TV is broadcasting the Prep Bowl. Tune in there or visit Prep45.com
---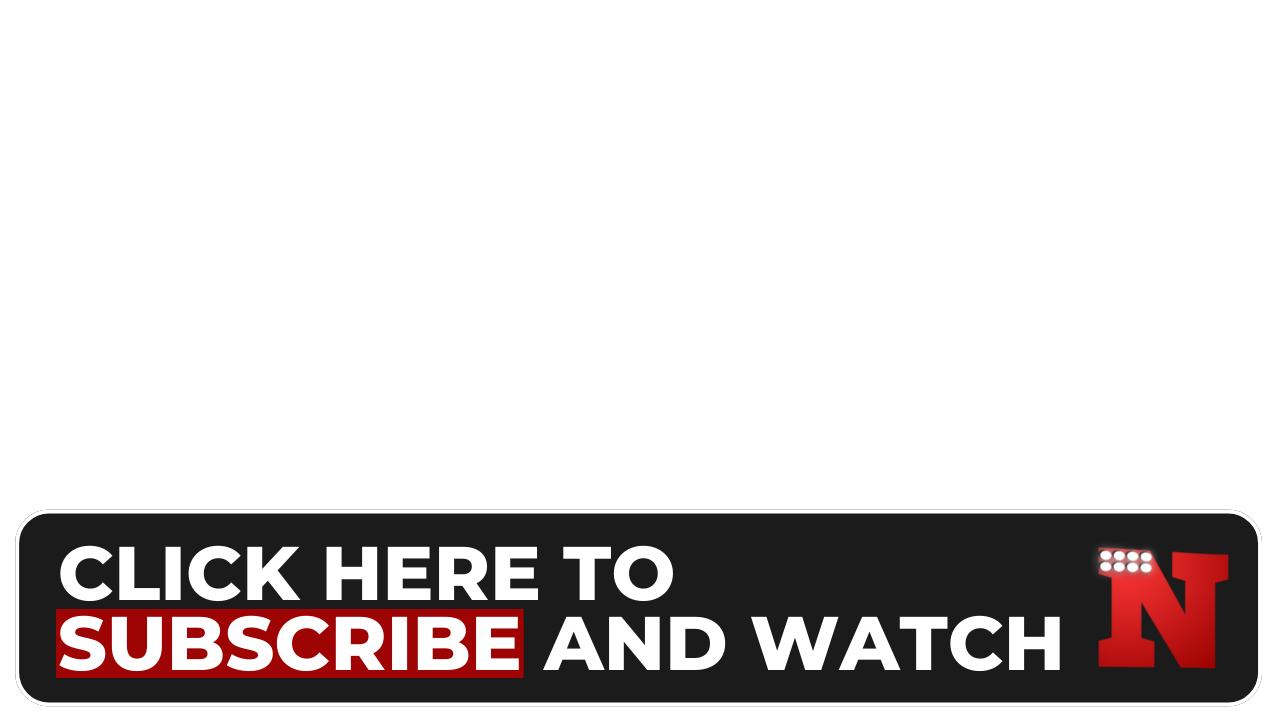 Eastview Vs Cretin-Derham Hall
11/26/2022 3:00 PM (Girls) Hockey
---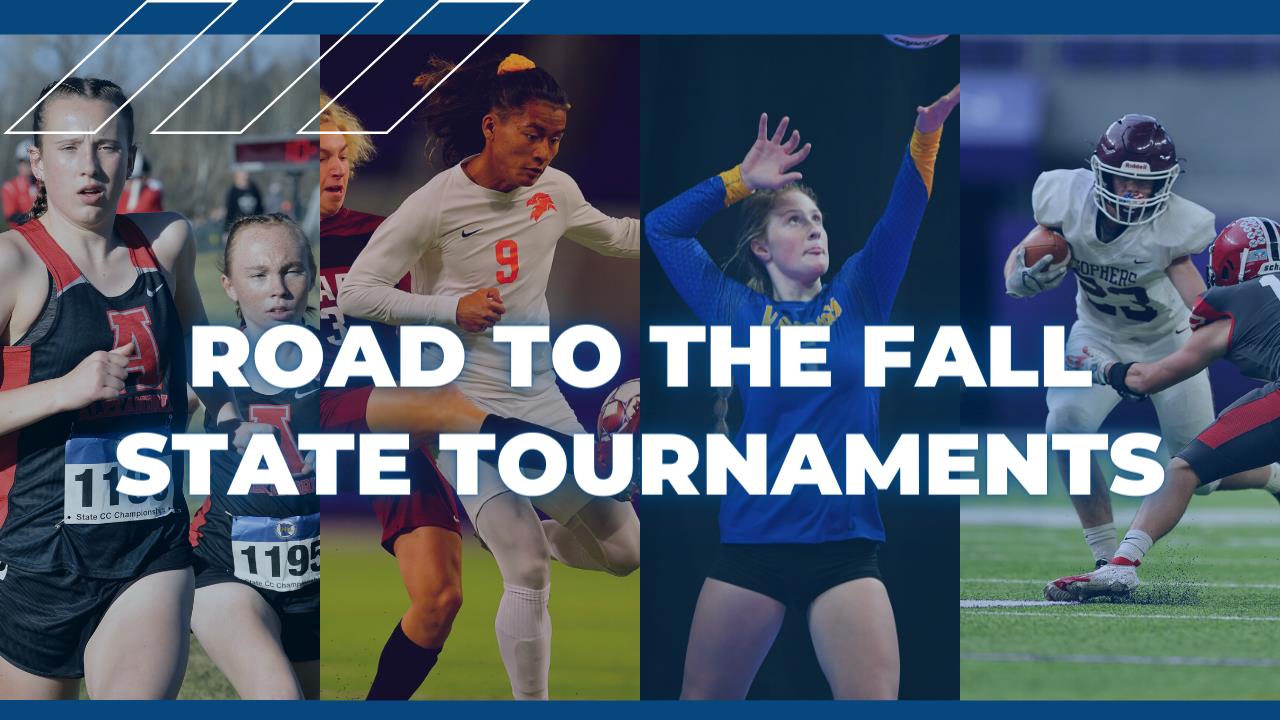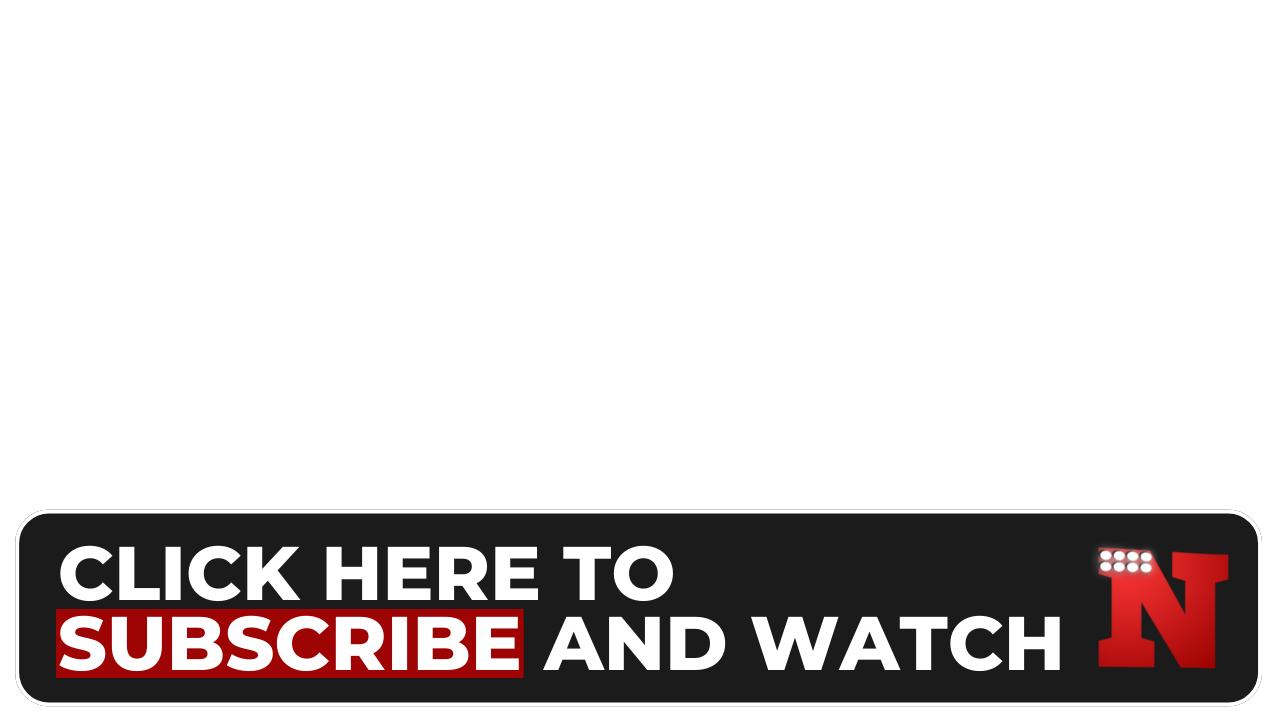 Road to the 2022 Fall Championships
---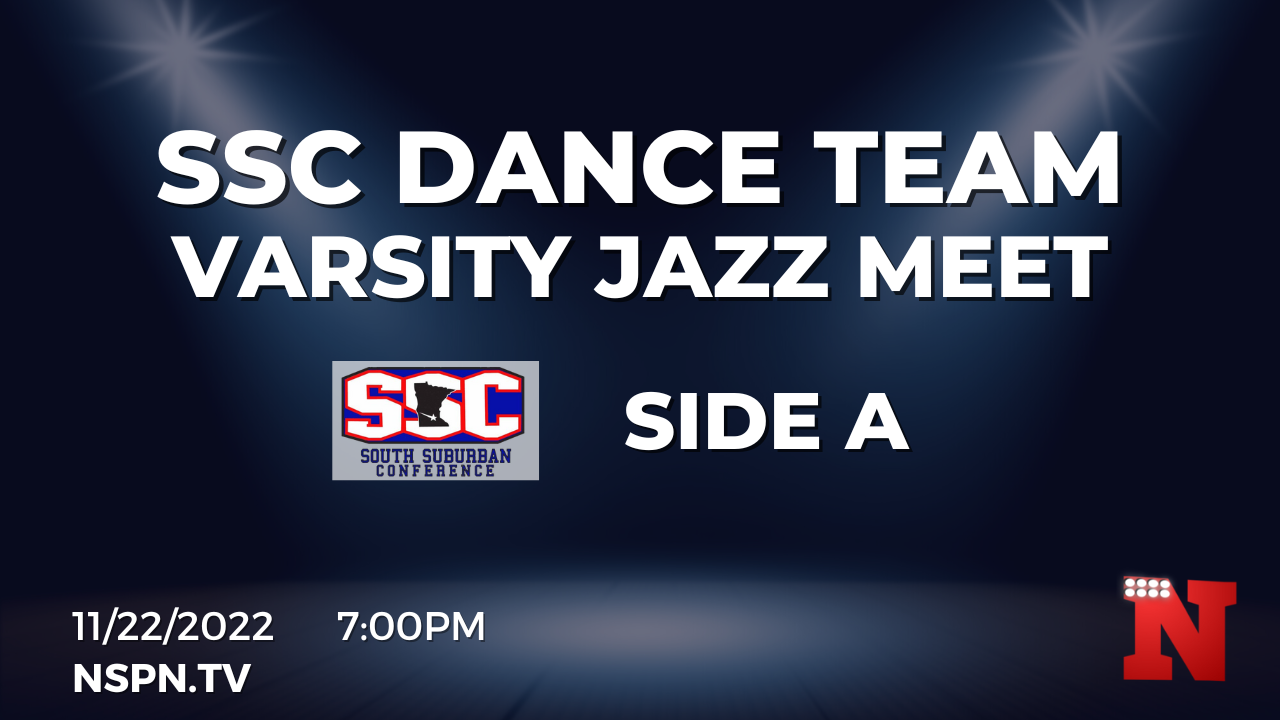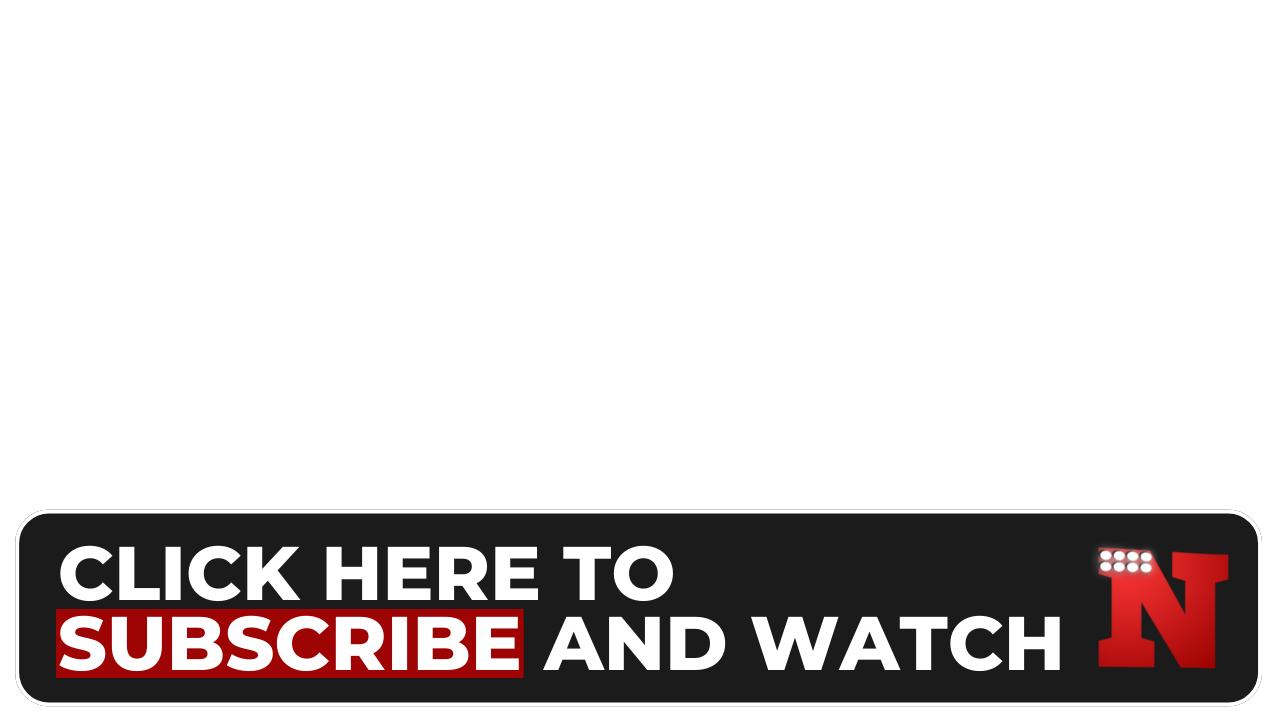 Side A - SSC DANCE TEAM VARSITY JAZZ MEET
11/22/2022 7:00 PM Dance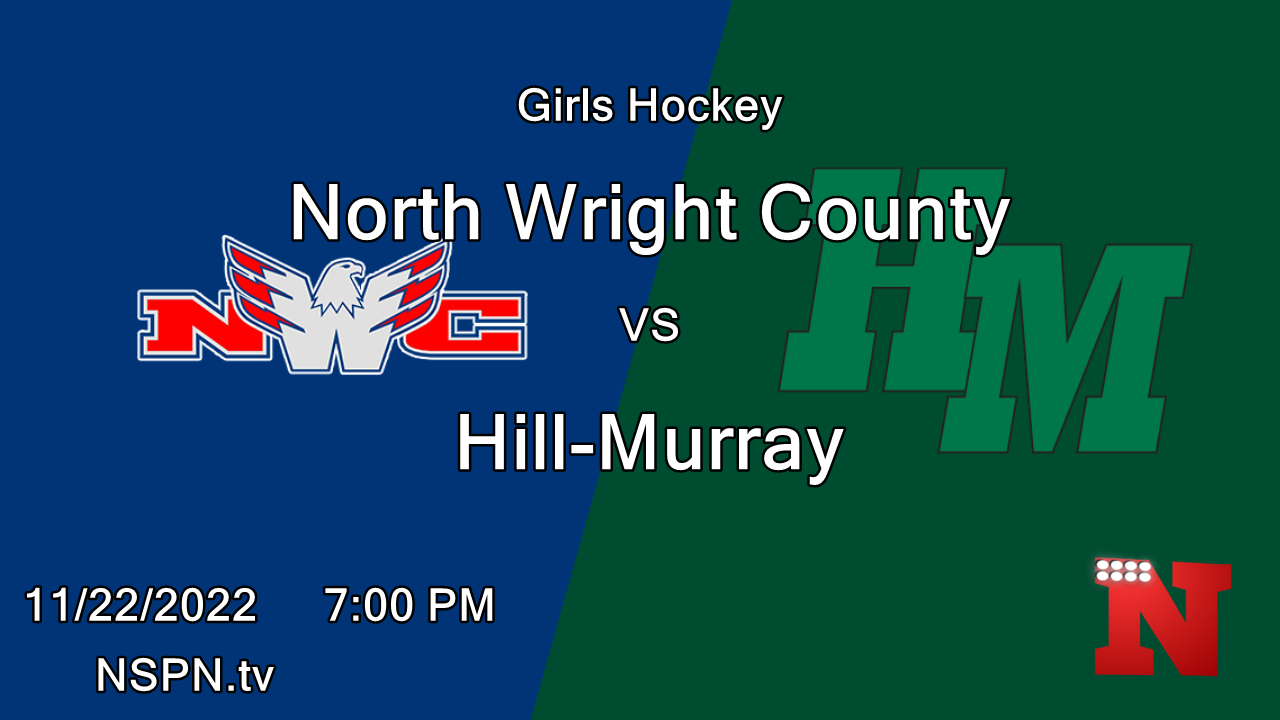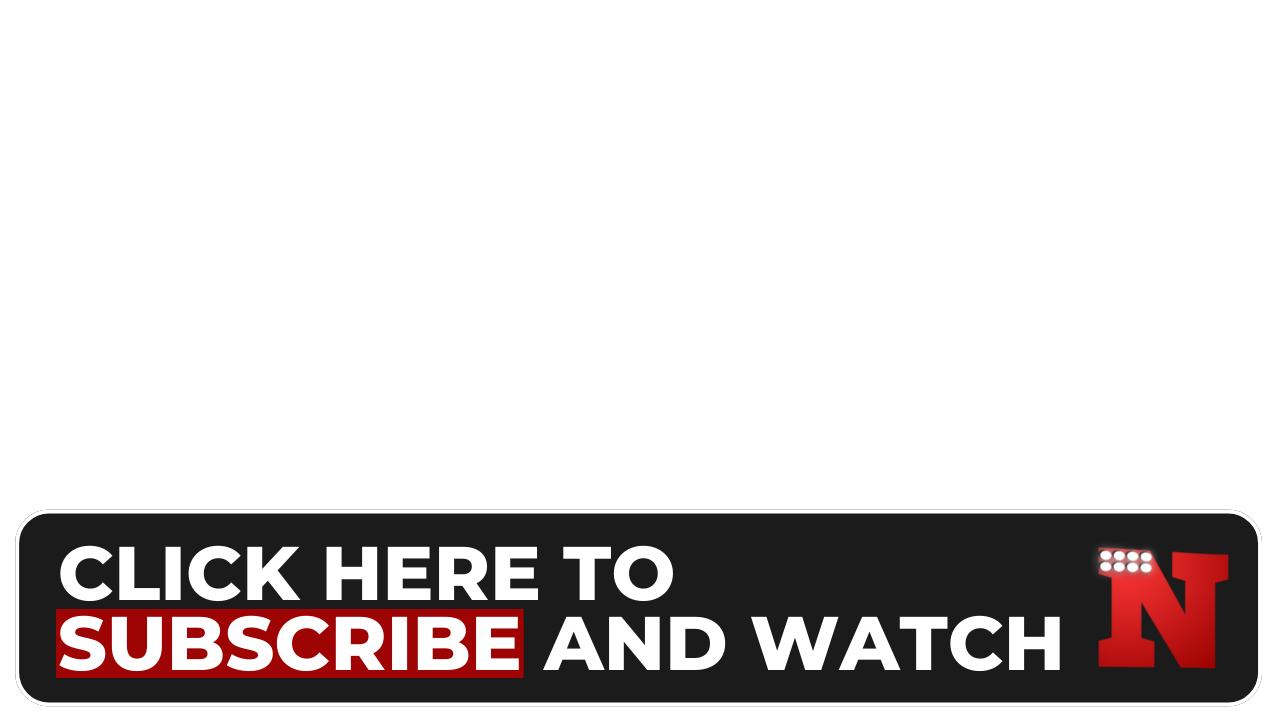 North Wright County Vs Hill-Murray
11/22/2022 7:00 PM (Girls) Hockey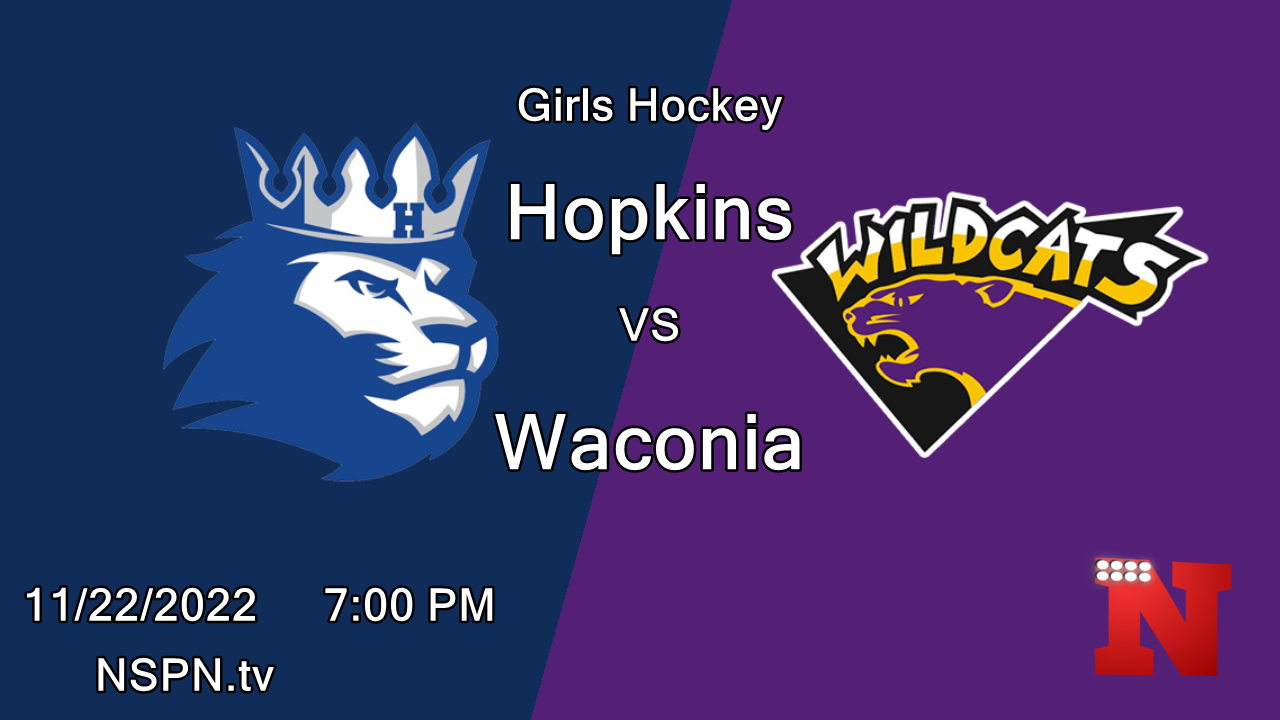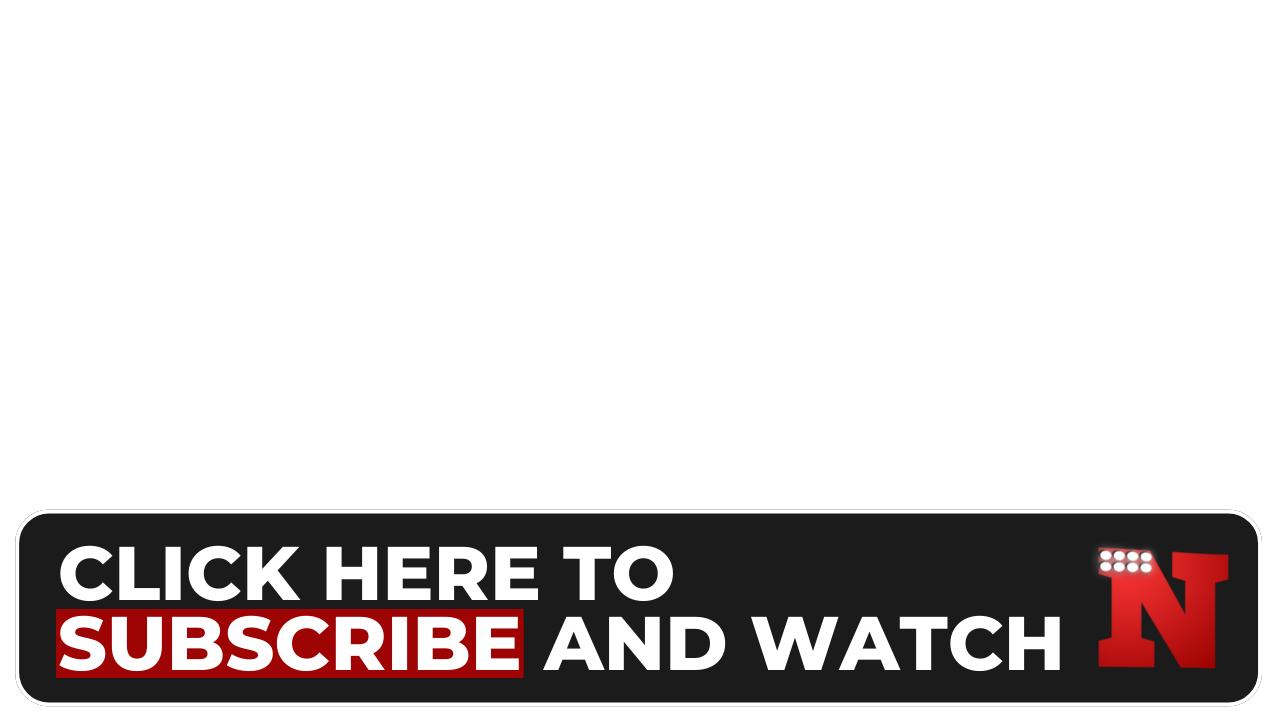 Hopkins Vs Waconia
11/22/2022 7:00 PM (Girls) Hockey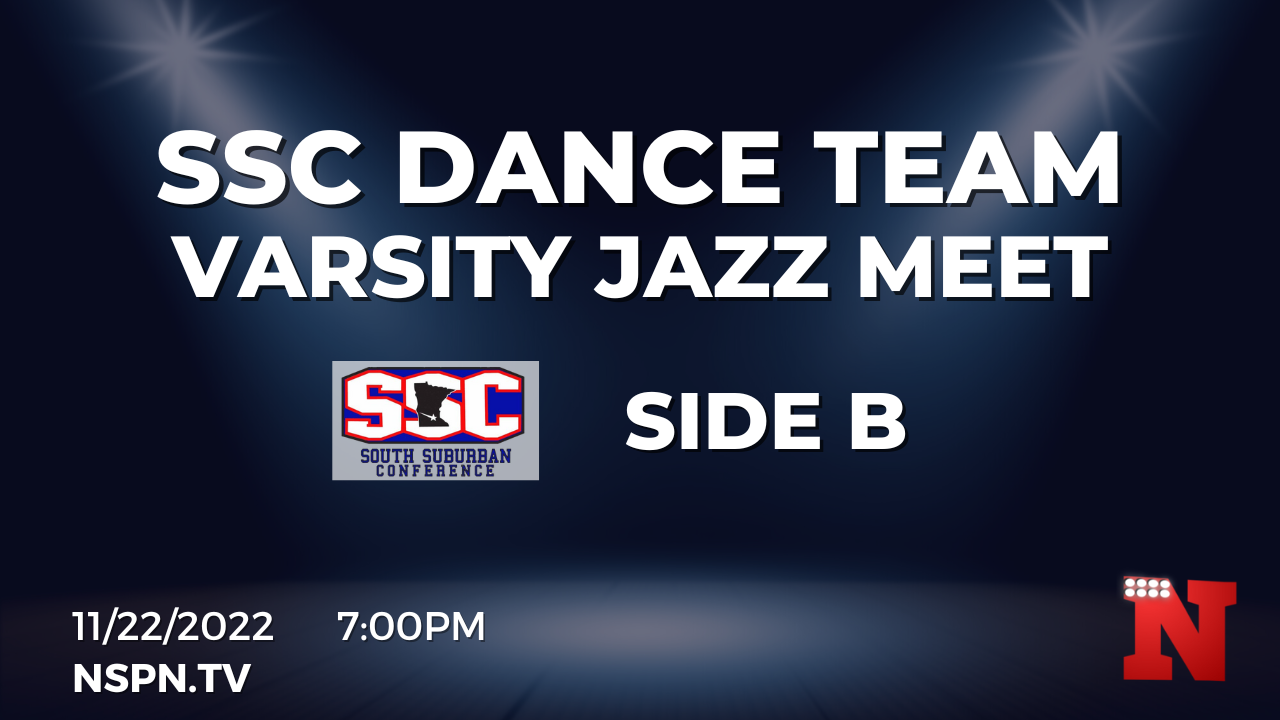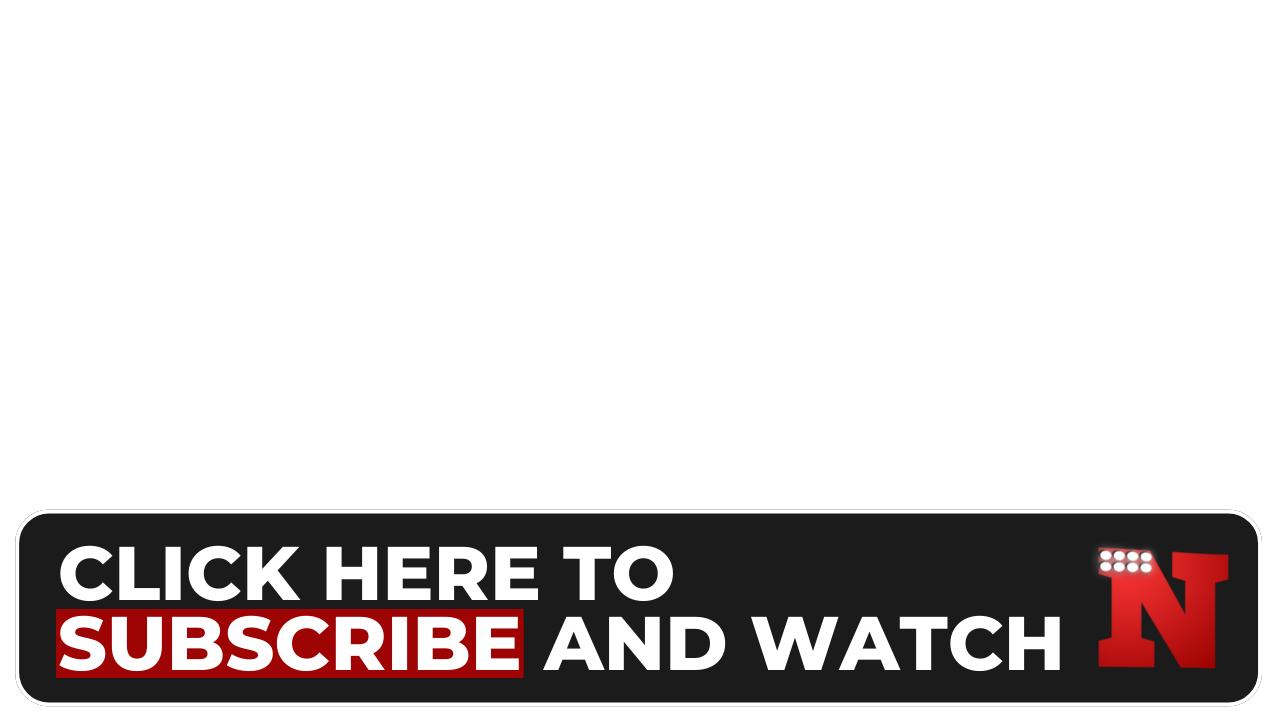 Side B - SSC DANCE TEAM VARSITY JAZZ MEET
11/22/2022 7:00 PM Dance
---
---