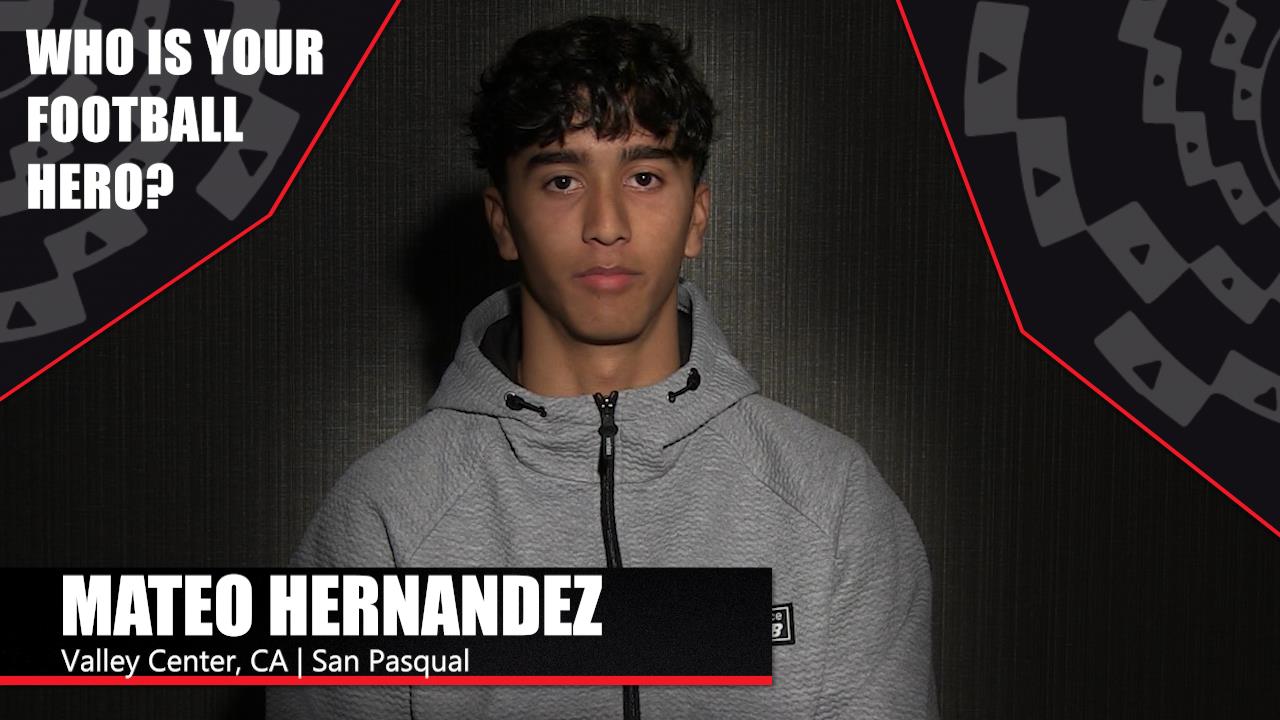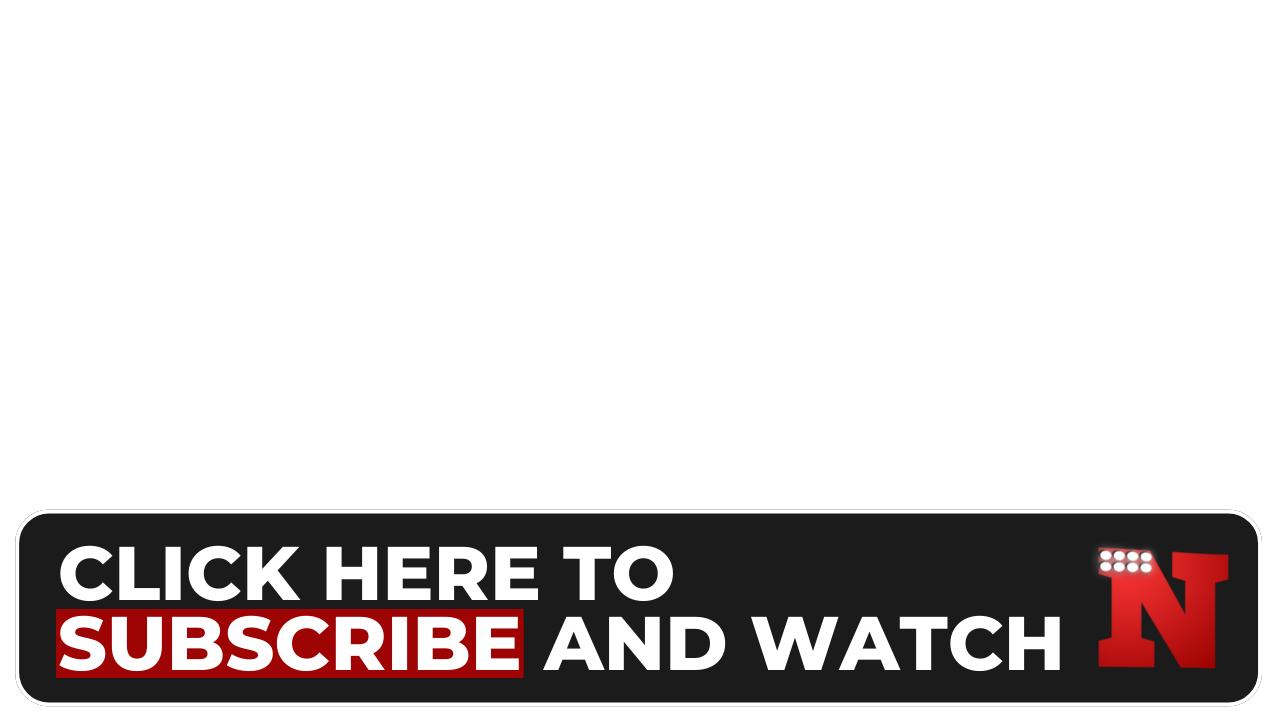 Indigenous Bowl - Football Heroes
Who are the football heroes of the players who participated in the Indigenous Bowl?
---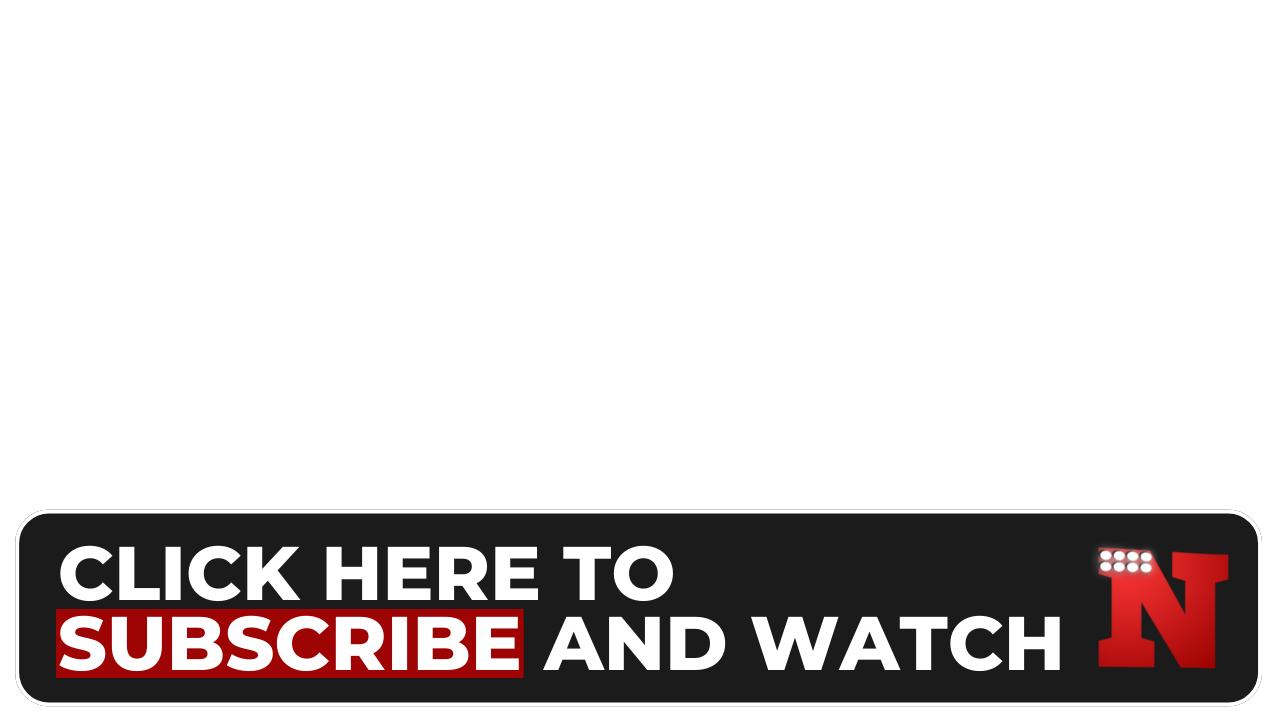 All Stars - Who Would You Have Lunch With?
Find out who the athletes would have lunch with, if they could spend that time with anyone in the world.
---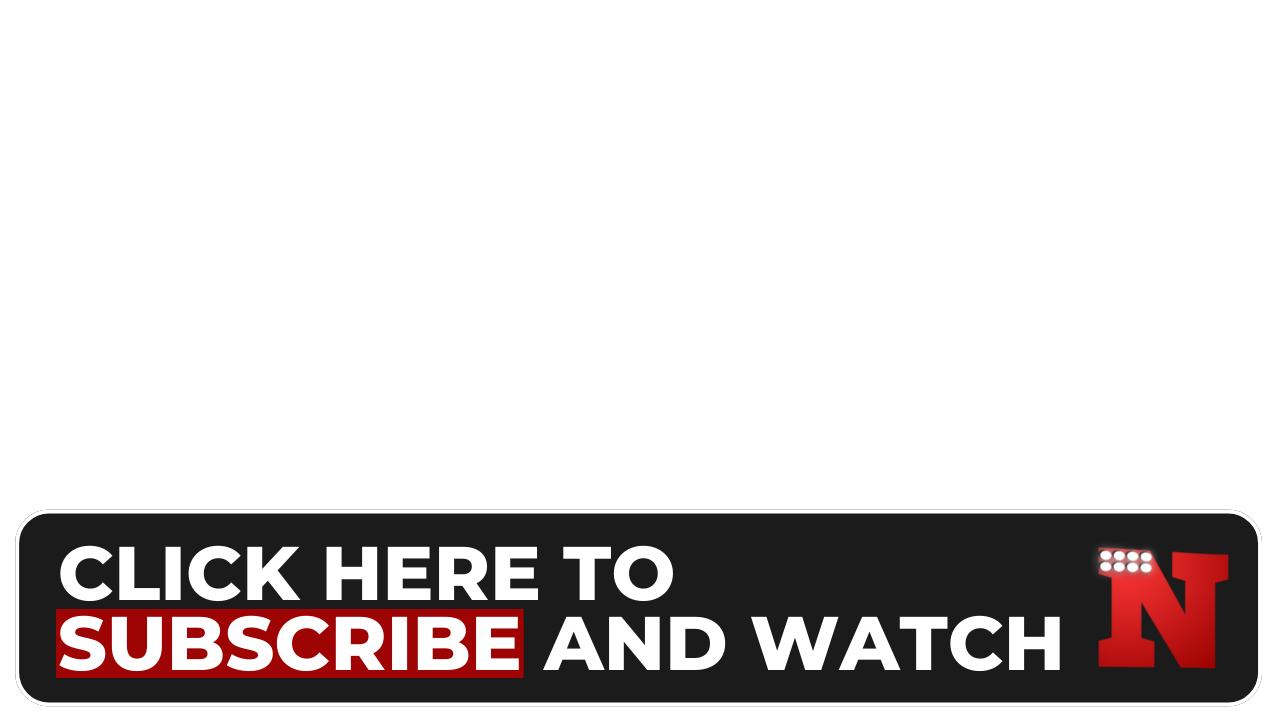 All Stars - Grown Up
What do you want to be when you grow up? The all-star athletes answer!
---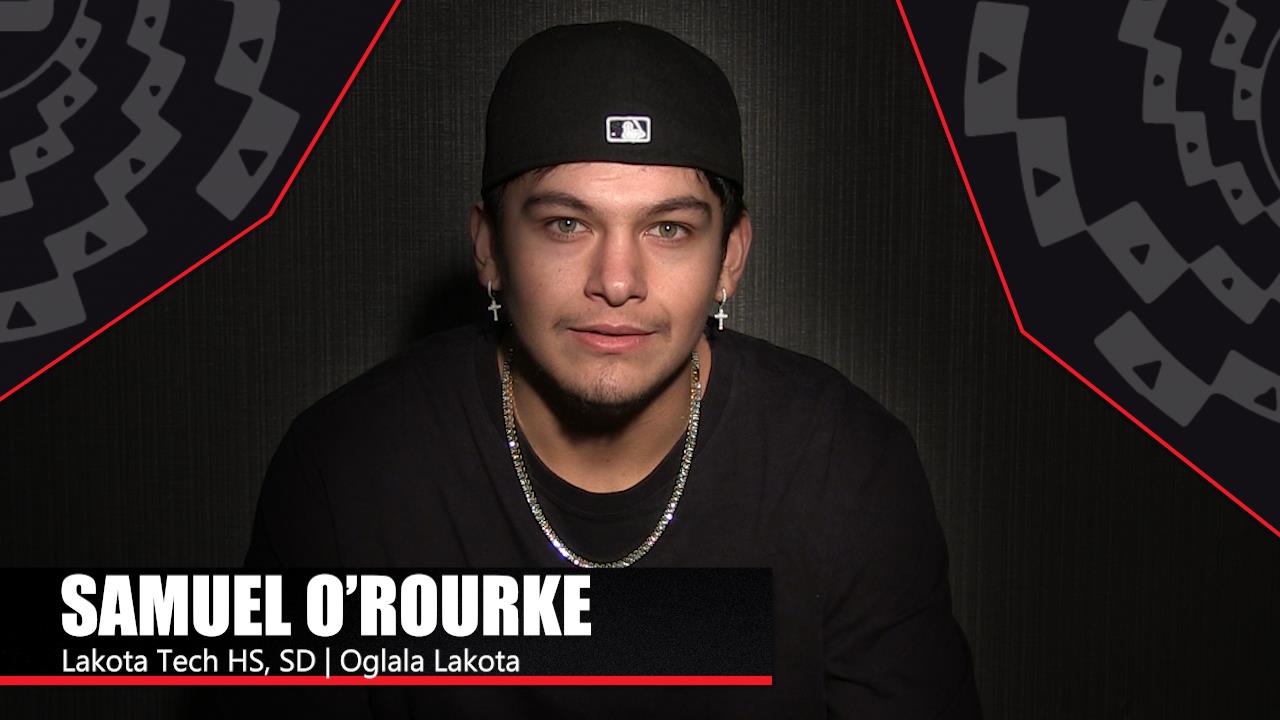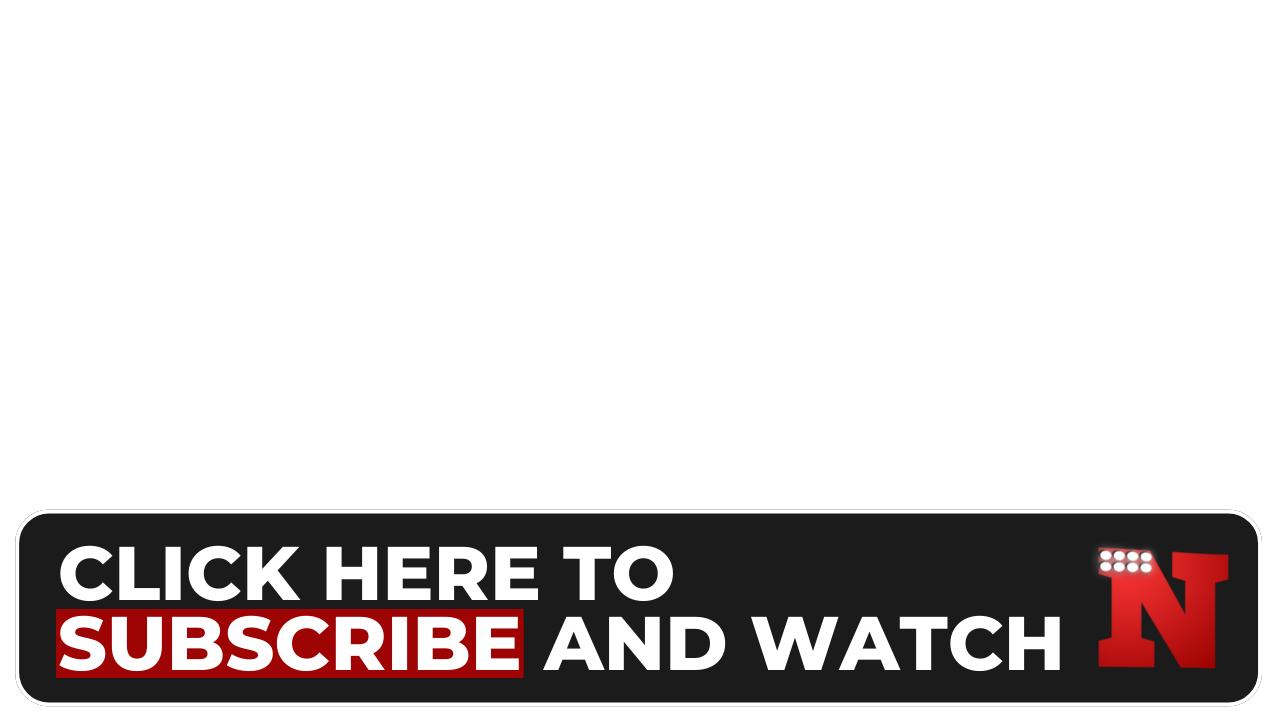 Indigenous Bowl - Thoughts
The athletes share what the Indigenous Bowl means to them.
---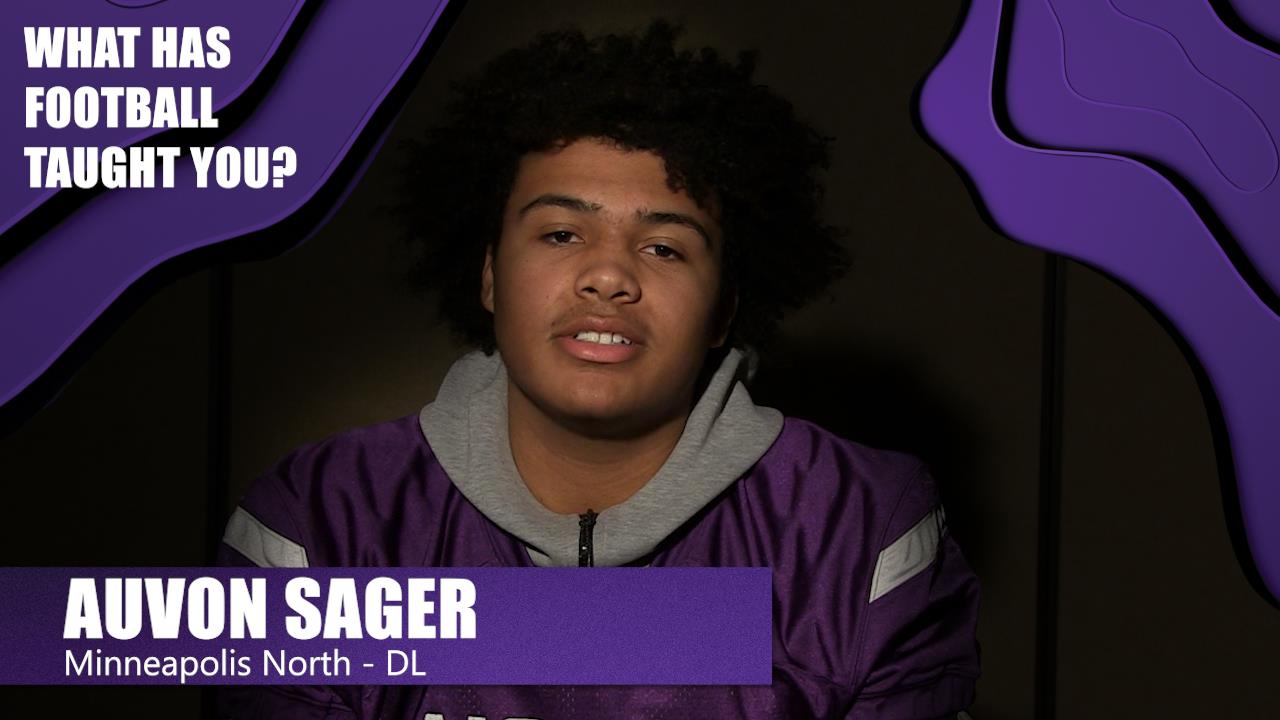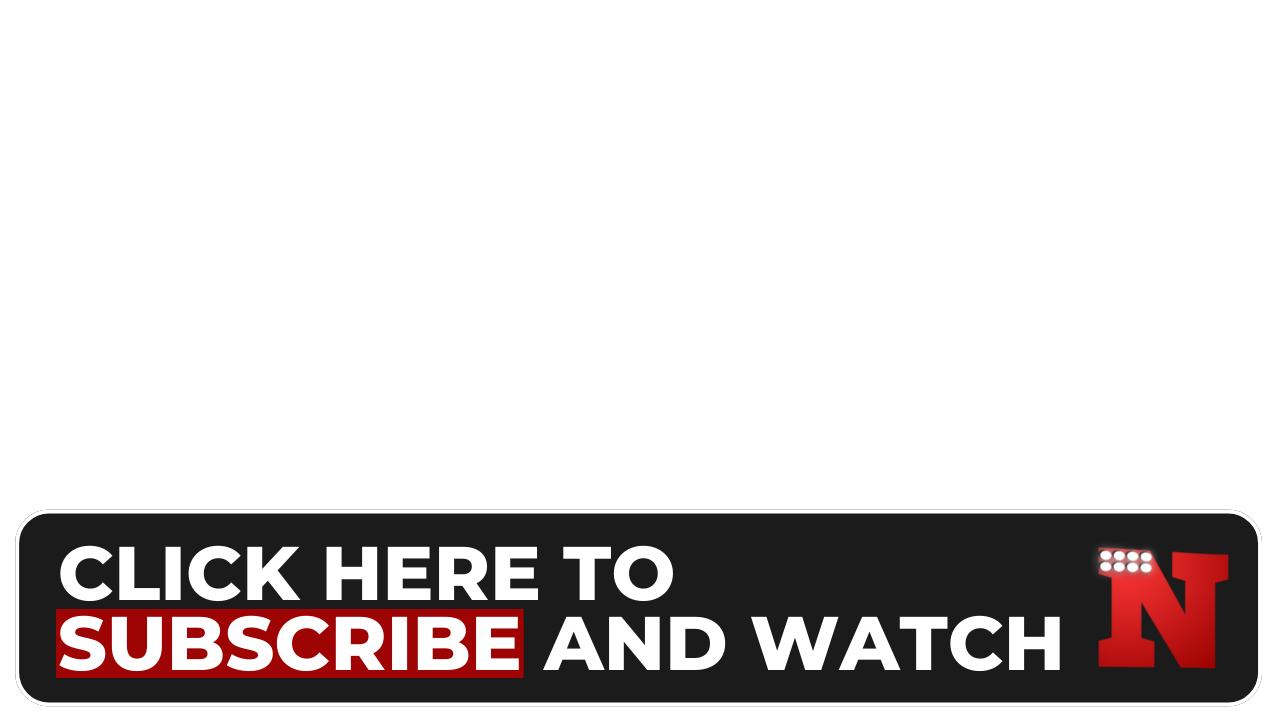 All Stars - Lessons from Football
Learn what lessons football has taught these all-star athletes.
---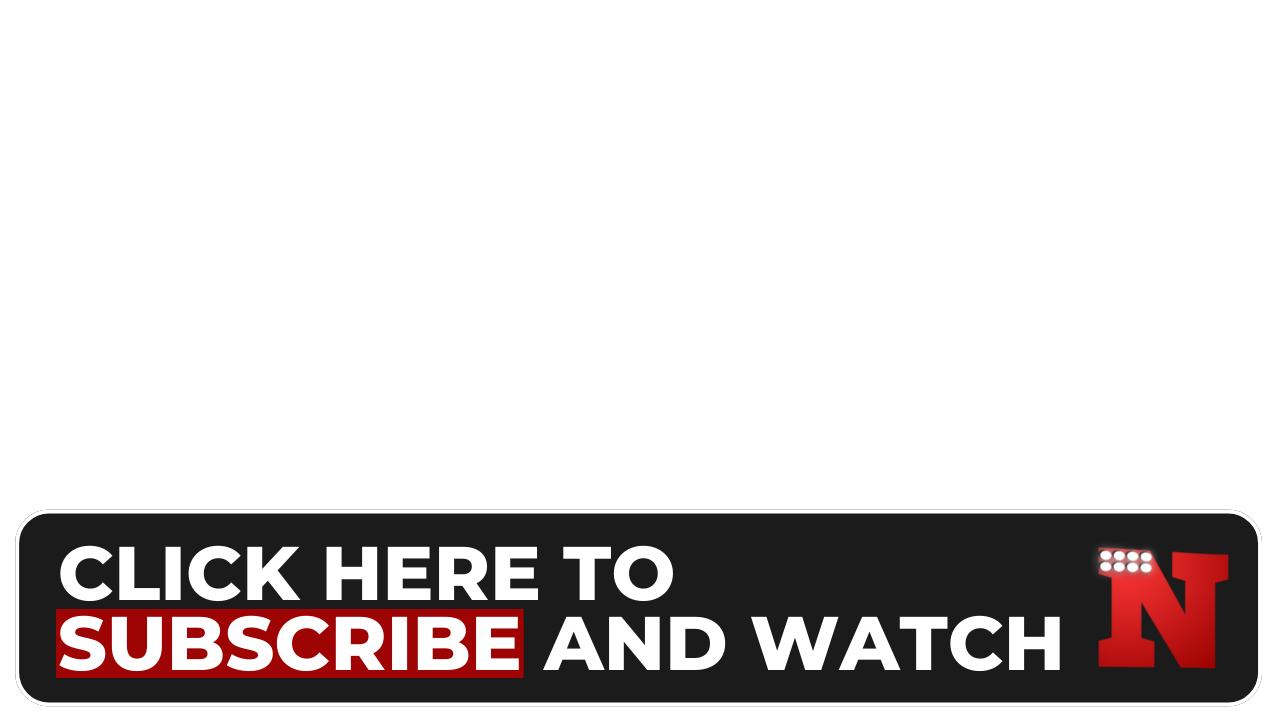 Meet The 2022 All Stars
Meet the players of the North and South teams.
---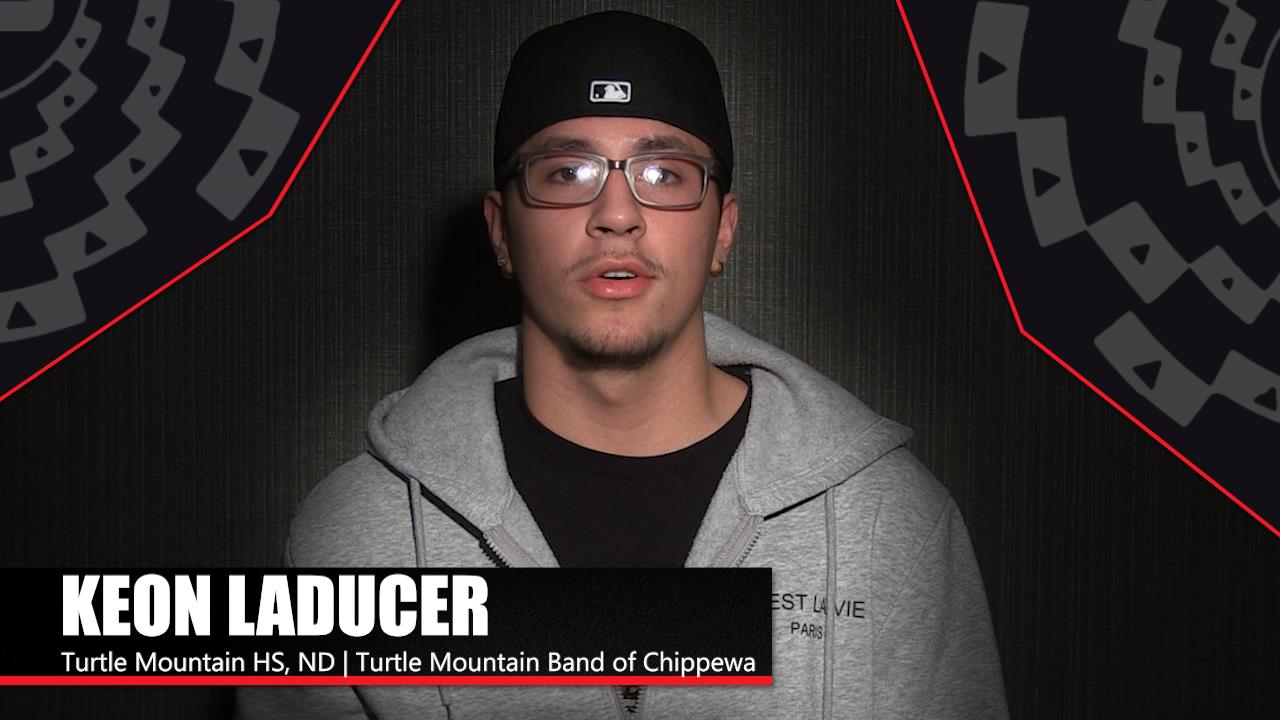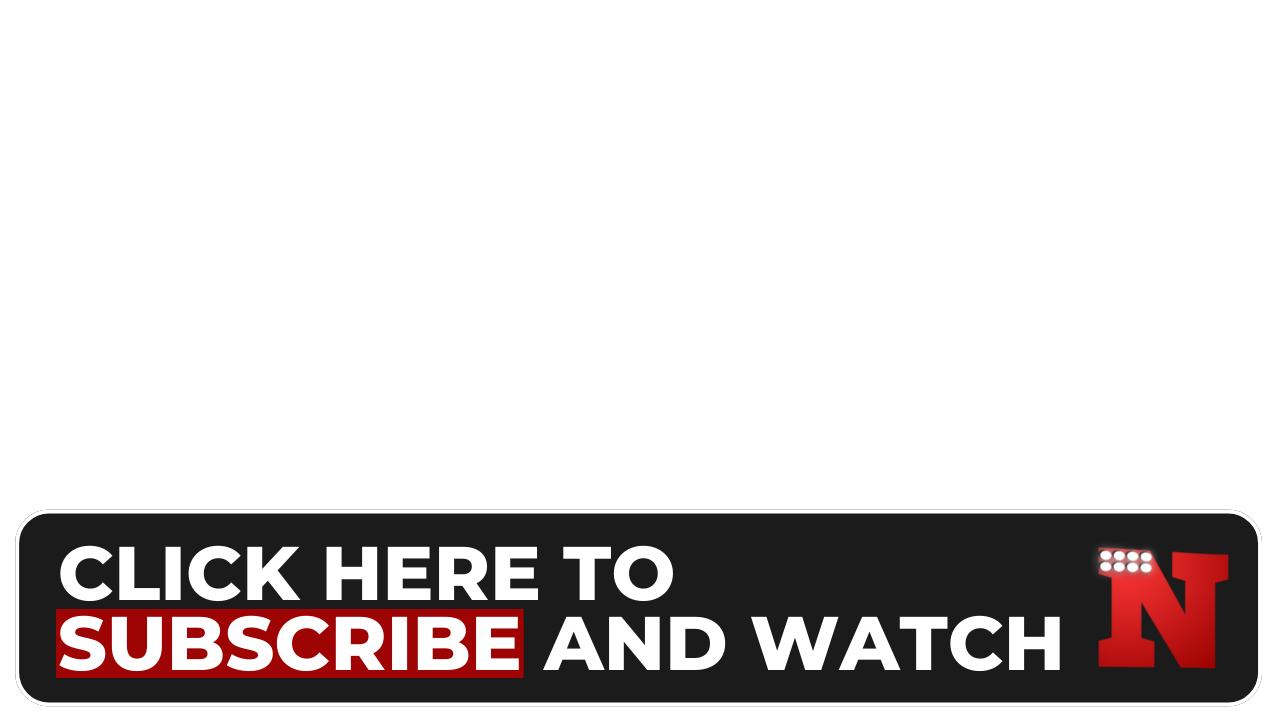 Meet Your 2022 Indigenous Bowl Players
Meet the players who competed in the 2022 Indigenous Bowl.
---
2022 Indigenous Bowl
12/11/2022 10:00 AM Football
---
---